About Balasagun
Balasagun , custom made metal table legs and bases , furniture legs manufacturer , provides huge selection of stylish products for interior designers, architechts , home owners,contactors and DIY lovers .Custom metal table legs and metal table base using different trendy materials , colored steel , stainless steel , brass and copper are manufactured by Balasagun with awesome craftmanship . Balasagun specializes in creating metal legs since 2013 , as an Etsy Seller , now reached over 8000 customers from 46 countries all around he world . All Balasagun products will manufactured according to your requests and needs . Metal table legs for restaurants , offices , dining rooms or hotels . We will glad to make production for your next project .
COLLECTIONS
Blog posts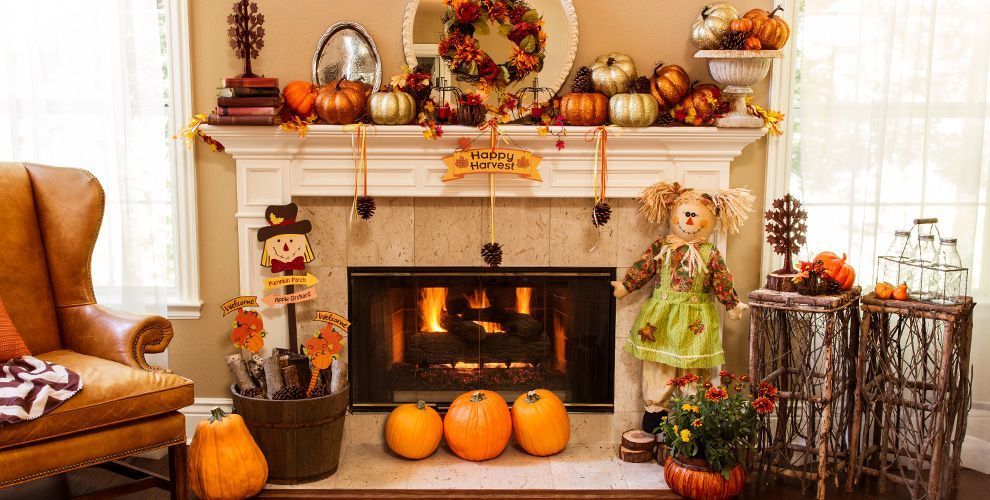 STYLISH THANKSGIVING HOME IDEAS Thanksgiving is an important opportunity to bring families together. Family members may travel long distances to meet loved ones or gather locally. This allows the bonds between family members to be strengthened and togetherness to be celebrated. A unique dining table bears witness to this special day. Let's take a look at these tables.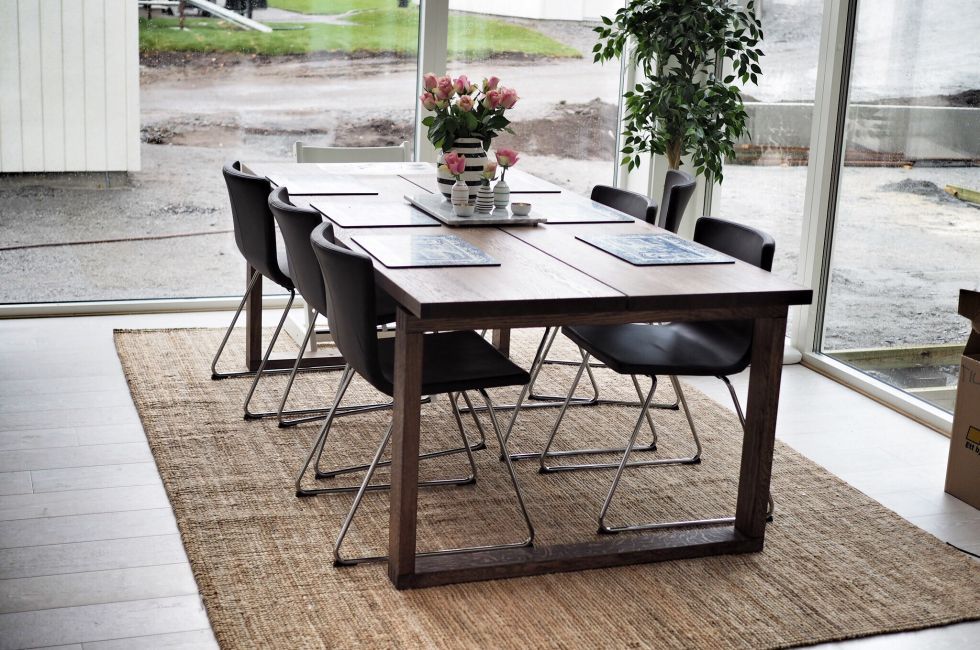 Your home is not just a place, but also a place that reflects your soul. Therefore, constantly improving and personalizing your living space can improve your quality of life. Here are small inspiring touches to your living space...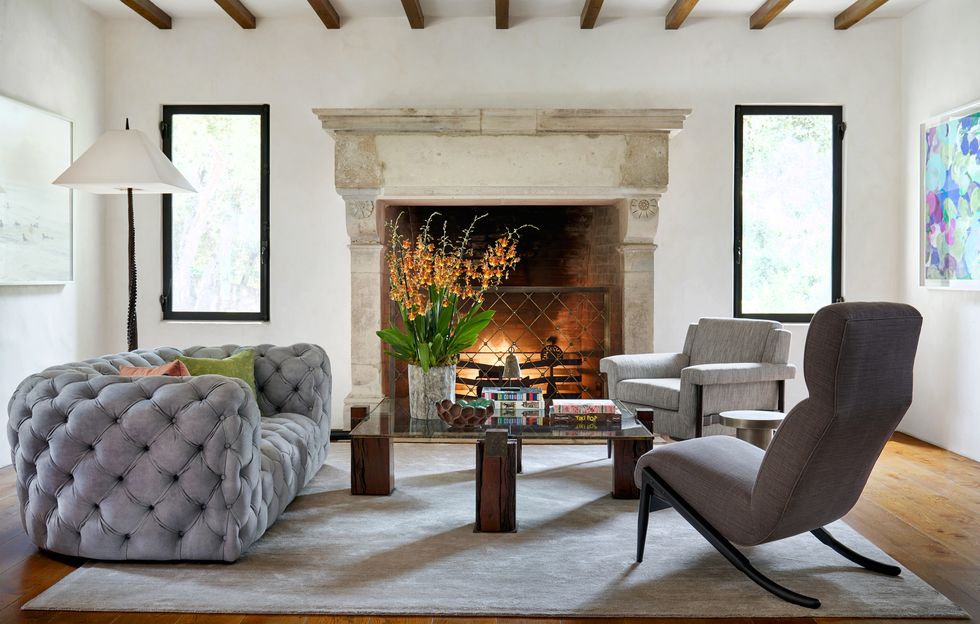 Our homes are places where we personalize our living spaces and reflect our soul. Therefore, our interior decoration choices should reflect our style, our sense of aesthetics and even our lifestyle. Every detail is important in interior design, and one of these details is coffee tables. Coffee tables are not just a simple piece of furniture used for drinking coffee, but can also become the center of pleasant moments, conversations, studies and even decorative expressions in a comfortable corner of our home. Coffee tables are special furniture that combines functionality and aesthetics, and in this article, we will explore the importance of these elegant pieces in our domestic life.