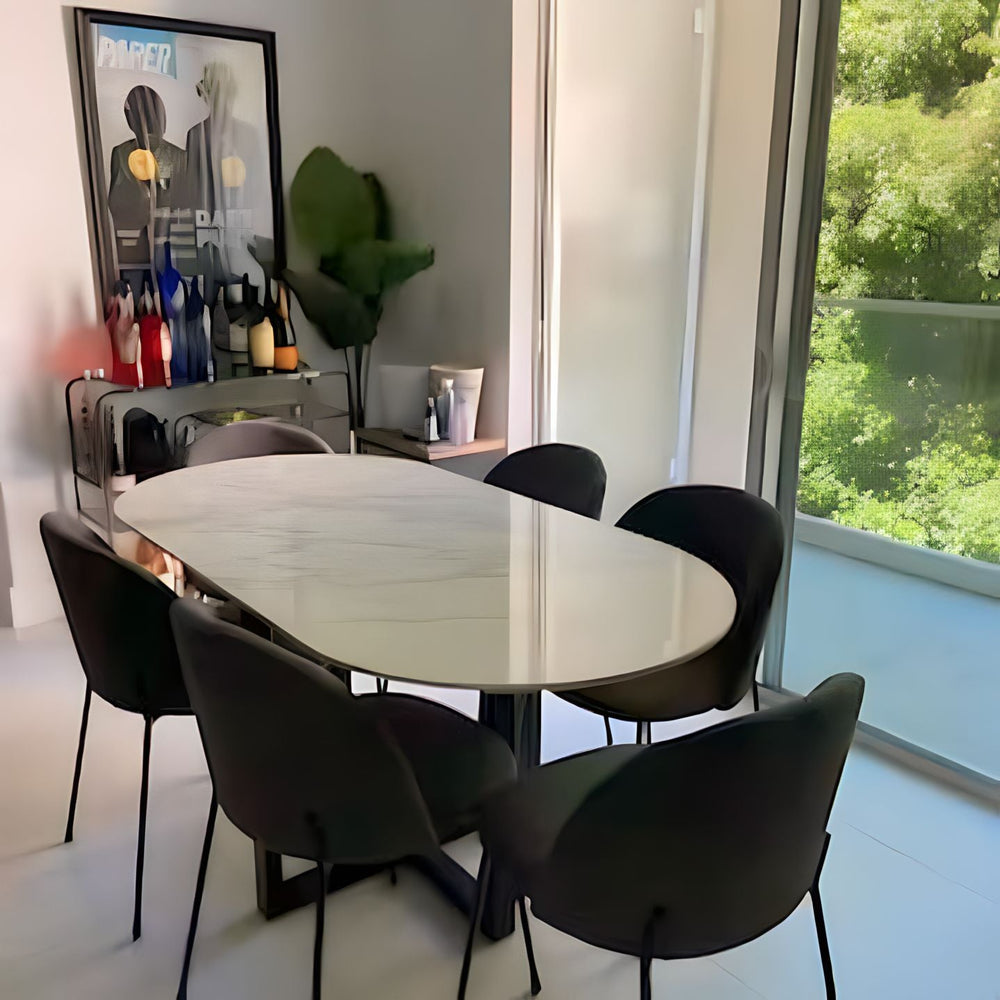 When it comes to choosing the best metal table legs for your project, there are several factors to consider. Here are some tips to help you make an informed decision :
metal table legs
Consider style; The style of metal table legs is important because it can affect the overall aesthetic of your project. Want a more traditional or modern look? Looking for something simple or fancy? Consider these questions before choosing a style.
                          ​​PHOTO BY BALASAGUN
Metal Table Legs: Dimensions
Look at the height and size; Be sure to measure the height and size of your table and choose the table legs that will provide the right support. You also want to make sure the table legs are at the right height for the table's intended use.
                            ​​PHOTO BY BALASAGUN
metal table legs &Finishes and Material
Consider finishing;  Metal table legs can be in a variety of finishes, including brushed, polished, or powder coated. Consider the finish that will best complement your overall design.
                            ​​PHOTO BY BALASAGUN
metal table legs weight capacity
Check the weight capacity,be sure to check the weight capacity of the table legs to make sure they can support the weight of your table and any item that can be placed on it.
                                ​​PHOTO BY BALASAGUN
Installation Process
Consider the installation process: Consider the installation process and whether you will need any additional equipment or tools to attach the feet. Balasagun is a good choice in this regard. 
Each of our products is designed to be easy to assemble and will not tire you out. 
And our assembly videos are displayed for you on our Youtube channel.
                                 ​​PHOTO BY BALASAGUN
Considering these factors, you can choose the metal table legs that best suit both your functional and design needs for your project.