Balasagun & Turguz studio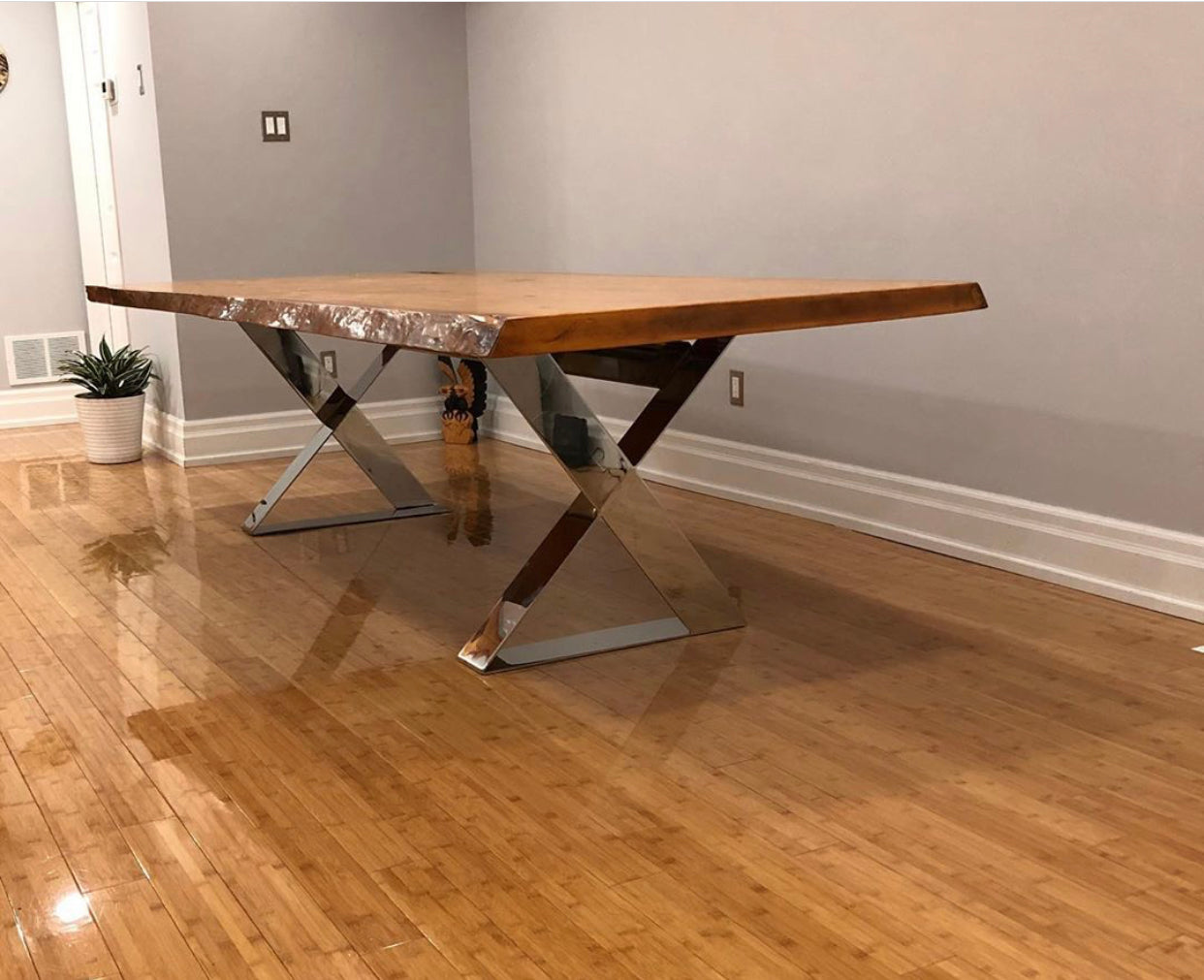 Bookcases & Openshelves
While there are differences in the lives of many people with the pandemic, home decoration trends that change every year have started to take shape depending on the impact to the pandemic . In 2021, both peaceful designs with a traditional perspective and functional furniture come to the fore in homes.Rustic style, which symbol of naturalness,will form the furniture trend of the new year.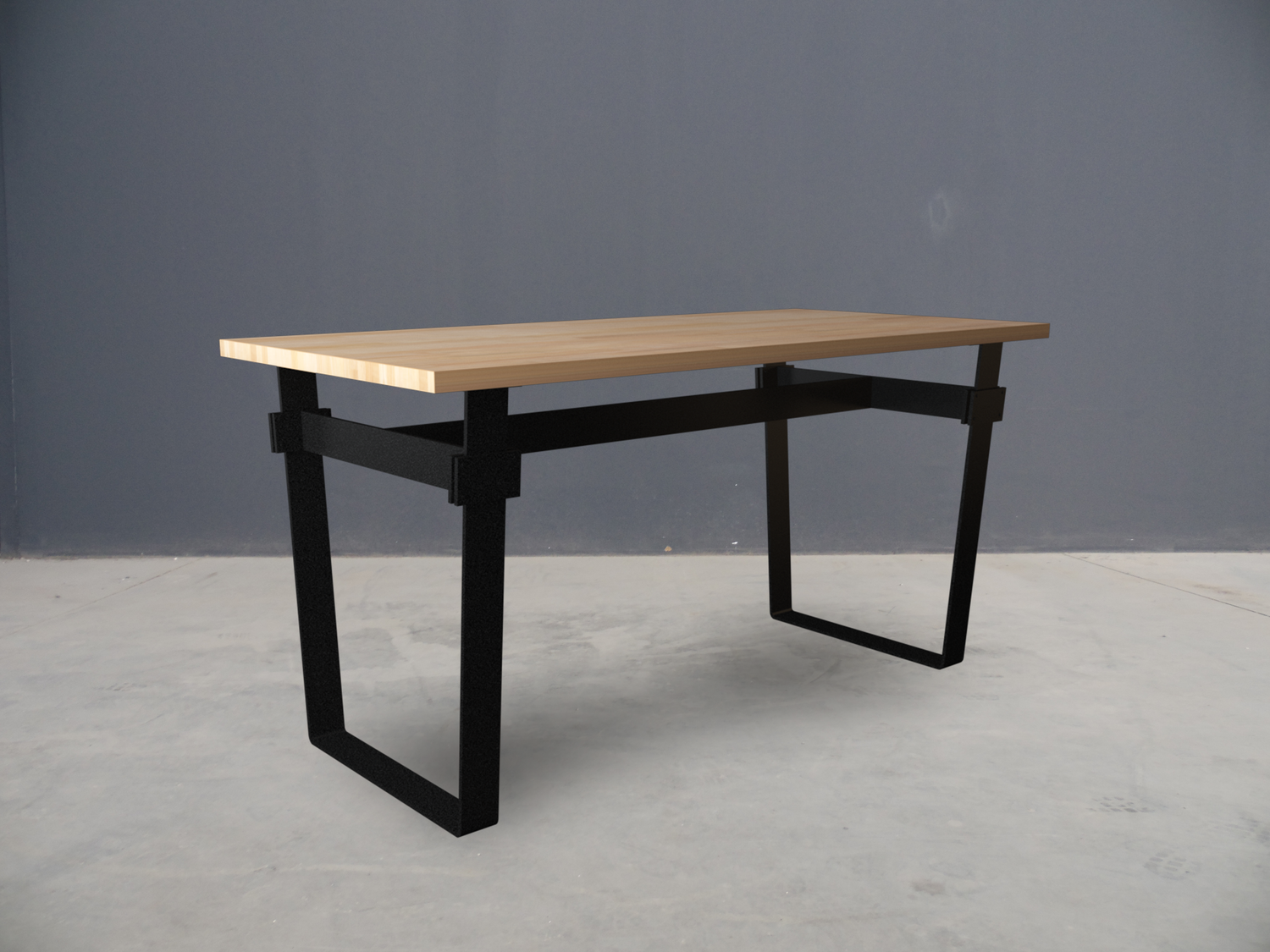 DESK TABLES
A not so new concept has entered our lives in these days when we are having a hard time for coronavirus and epidemic measures. Working in Home Office or working from home. The most important furniture for your home working life is your desk.
As a result, this table in the corner of your home will carry all the office burden. That's why you may need to make your table special. It will be the perfect solution for a highly motivated work environment.

Turguz Studio creates new ideas for new normals . Contact us for your new projects.