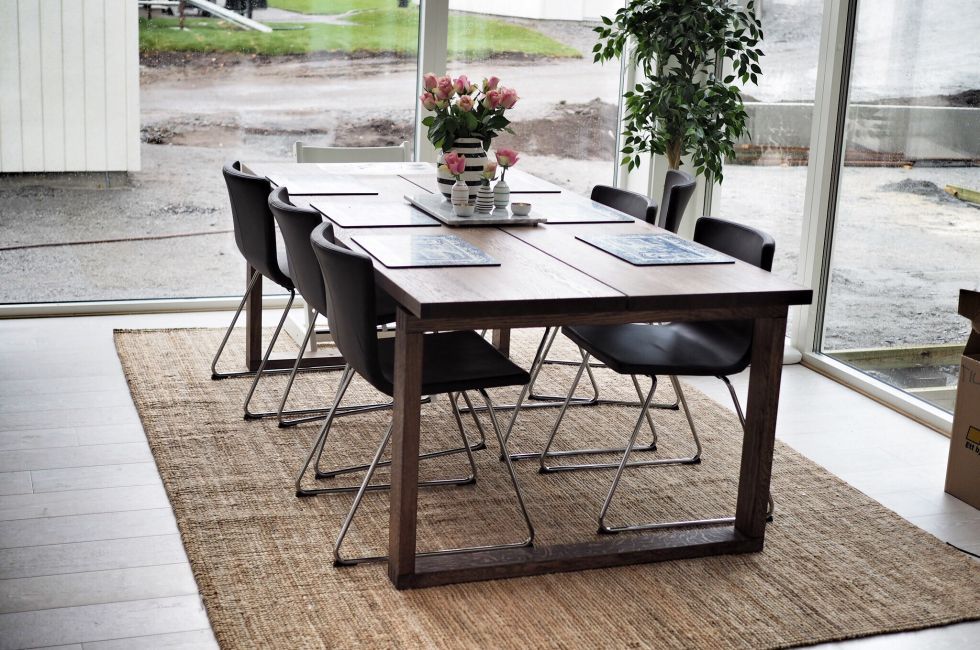 Your home is not just a place, but also a place that reflects your soul. Therefore, constantly improving and personalizing your living space can improve your quality of life. Here are small inspiring touches to your living space...
A great way to quickly change the decor of your home is with patterned or textured marbles...
It can instantly liven up your living room or bedroom.
                           PHOTO BY TURGUZ STUDIO
One of the most important touches is that your living space is tidy and clean. A clean home can increase your peace of mind and make your home more inviting.
Adding small inspirational touches to your living space is a great way to make your home more warm, inviting and personalized. Rediscover your home with touches that reflect your own style and create a living space where you feel your best. For this reason, it is time to choose a stainless steel table leg...
                           PHOTO BY TURGUZ STUDIO
Tables designed with epoxy offer the perfect answer to the needs of modern life. This special material combines functionality and elegance, adding a sophisticated touch to any space.
Epoxy offers excellent durability for many years. It is resistant to all kinds of daily use, thus resisting heat, cold, moisture and impacts. This will keep your table looking like new for many years to come.
                             PHOTO BY TURGUZ STUDIO
X-Frame Table Legs offer a perfect blend of form and function. Their contemporary design is sure to enhance the visual appeal of any space, making your furniture stand out.Crafted from high-quality materials, our table legs are built to last. They can easily support a variety of tabletop materials, from wood to glass, with exceptional stability.