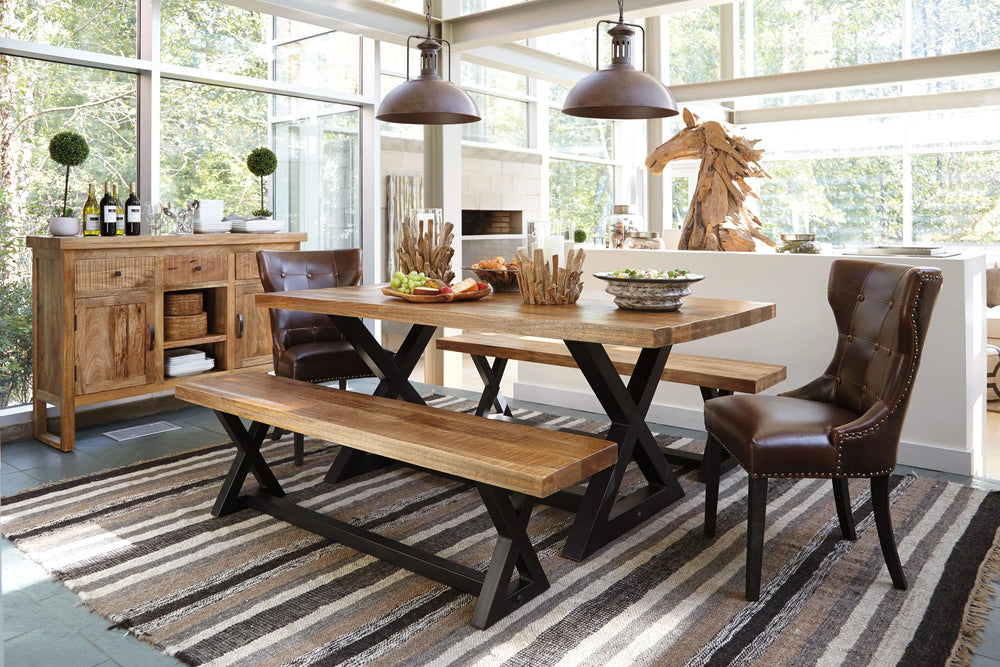 Autumn is a great time to add warmth and richness to interiors
2023 autumn furniture trends will bring innovations. Autumn is a great time to add warmth and richness to interiors. Autumn 2023 will be full of new and impressive trends at BALASAGUN. In this article, we will take a look at the 2023 Autumn Furniture Trends to renew and modernize your spaces.
PHOTO BY : BALASAGUN 
MAKE YOUR CHOICE FOR STAINLESS
With the arrival of autumn, the rain will increase. You can prevent corrosion and rusting by replacing the table in your garden with a stainless steel leg. 
Thus, even if it rains, you will get rid of the worry of whether my furniture will rust.
PHOTO BY ; BALASAGUN
Welcome autumn modern and minimalist.
Stylish Stainless and Brass Coffee Table Base:
Meet the elegance that will complete the decoration of your home! Add a sophisticated touch to your living spaces with the stylish coffee table made of stainless steel and brass. These coffee tables, which dazzle with both their durability and aesthetic design, will accompany your style in an elegant way.
Combining the durability of stainless iron with the elegance of brass, these coffee tables are an excellent option for long-lasting use. The stainless iron material is resistant to external factors and ensures that your coffee tables stay like the first day for years. Brass details add an elegant and warm touch to your living space.
PHOTO BY : BALASAGUN
The harmony of stainless steel legs and marble
The harmony of stainless steel table legs and marble often creates a very elegant combination from an aesthetic point of view. Stainless steel is the material of choice for many interior designs due to its durability, easy maintenance and modern appearance. Marble, on the other hand, represents natural beauty, rich texture and a luxurious feeling.
Stainless steel and marble are likely to make a modern and stylish combination. Stainless steel offers a clean and minimalist look, which can contrast beautifully with the rich and natural texture of marble.
Both stainless steel and marble are durable. Stainless steel is rustproof and stain resistant. Marble, on the other hand, can be susceptible to scratches, but with regular maintenance it can provide a long-lasting finish.
 Both materials are easy to clean and maintain. Stainless steel surfaces can usually be cleaned by simply wiping with a damp cloth. Marble can be cleaned using special stone cleaners or soapy water.
PHOTO BY :  BALASAGUN
FORGE YOUR SIGNATURE STYLE WITH CUSTOM METAL LEGS FOR A UNIQUE LIVING SPACE