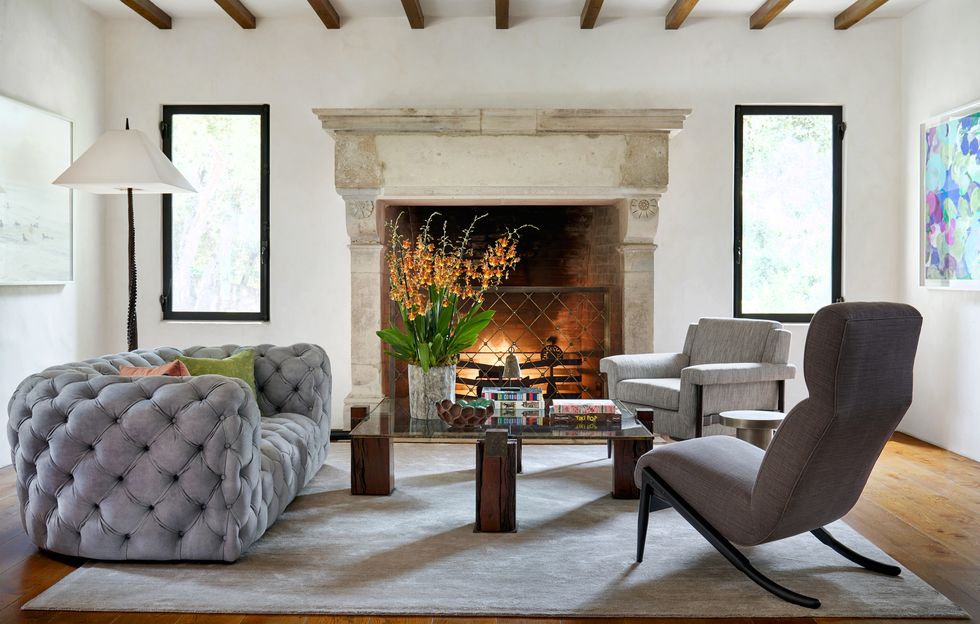 Moments Like Coffee

In the world of interior design, coffee tables are the unsung heroes of our living spaces. They serve as functional centerpieces, offering a surface for our coffee cups, books, and conversation starters. While the tabletop itself plays a significant role, it's the coffee table base that often adds that touch of style, personality, and flair to your living area.
This modern "Red Steel Cube" is specially handcrafted and prepared for you by the BALASAGUN team. They are made of highly strong material - steel
The Spirit of Your Coffee Corner
 A stack of books, some florals, and one weird piece will turn your coffee table into an art installation. Less is more. Discover the aesthetic appeal of dining tables designed in minimalist style. Witness how simply designed tables can make a big impact. 
Picture it in your mind and guess how beautiful it will look. You can't wait to drink your coffee...
PHOTO BY : TURGUZ STUDIO 
Coffee Tables Full of Personal Touches
Your coffee table can be a reflection of your personal style. Discover how you can add personal touches to coffee table arrangements and customize your living space. For example, as Balasagun Team, we designed a marble table top for this table. But you can complete the top of this table with wood. Or a glass table top will also look very stylish.
Is up to you..
PHOTO BY : TURGUZ STUDIO
Aesthetic Appeal, Modern Touch

Coffee tables with metal legs exude a contemporary and stylish aesthetic that is hard to beat. That's why it's the perfect choice for modern spaces. Metal legs are known for their straight and clean lines. This minimalist design appeals to those who like a clutter-free, tidy look in their homes. The beauty of metal legs is that they can be adapted to a variety of styles. Whether you have a modern, industrial or even transitional decor scheme, metal legs fit seamlessly, making them a versatile choice.The pairing of Round Table Tops and Cylinder Table Legs is a design match made in heaven. Together, they create a visually stunning centerpiece that resonates with both elegance and practicality. The smooth curves of the round table top harmonize with the sleek lines of the cylinder table legs, creating a captivating contrast that draws the eye and captivates the senses.
PHOTO BY TURGUZ STUDIO 
Coffee Talks,The Table of Thoughts and Ideals
We are proud to introduce you to this wonderful product that offers a warm touch and industrial elegance in your home! This magnificent cube coffee table, designed with a wooden top and metal legs, perfectly combines modern and rustic styles. This coffee table, which is a great choice both functionally and aesthetically, is waiting to add a new atmosphere to your home.
Choose this stylish cube coffee table to complete the decoration of your home and increase functionality at the same time. Designed with the harmony of wood and metal, this product is the best way to add warmth and modern elegance to your home. Order this coffee table, which is both practical and aesthetically pleasing, now and transform the atmosphere of your home!
PHOTO BY TURGUZ STUDIO