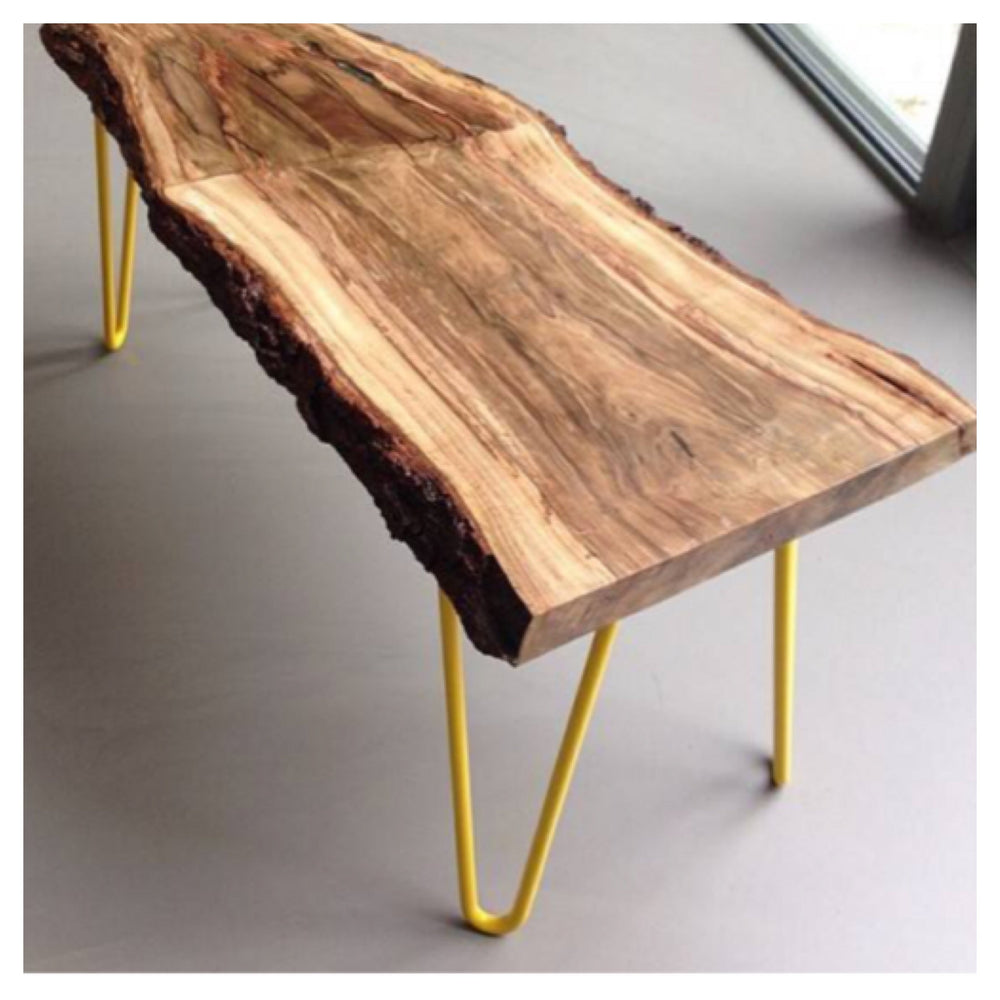 Hairpin legs are a type of furniture leg that are characterized by their distinctive, thin and bent design. They were first used in the mid-20th century and have since become popular for their retro aesthetic.
Hairpin legs are a stylish and functional addition to any furniture piece. Made from high-quality metal, these legs are sturdy, durable and able to support a variety of weights.
The legs feature a unique, hairpin design that gives furniture a modern, minimalist look. This design is not only aesthetically pleasing, but also incredibly versatile. Hairpin legs can be attached to a variety of surfaces, including wood, concrete, and even metal.
PHOTO BY ​​: BALASAGUN
One of the biggest advantages of hairpin legs is their versatility. They can be used on a wide range of furniture, from desks and coffee tables to nightstands and media consoles. Whether you're looking to update an old piece of furniture or create a custom-designed piece from scratch, hairpin legs are an excellent choice.
Another advantage of hairpin legs is their ease of installation. In most cases, the legs can be attached with just a few screws . This makes it simple for even those with limited DIY skills to add hairpin legs to their furniture.
In terms of style, hairpin legs offer a clean, modern look that can complement any decor style. They are available in a range of sizes, finishes and colors, allowing you to choose the perfect legs for your furniture and your home.
PHOTO BY: ​​BALASAGUN